UPRISING
I mentioned in my previous blog post that Issy and I spent the day at Uprising in Christchurch and I'll freely admit – Uprising has completely changed my opinion on bouldering.
You see, I've always disliked bouldering – I mean it's basically climbing, but without the rope that stops you from dying – who (apart from Alex Honnald) thinks that's a good idea?!?!
However – Uprising makes bouldering achievable even for those among us who;
Are pretty shite at climbing and (perhaps more importantly)
Don't like falling to their death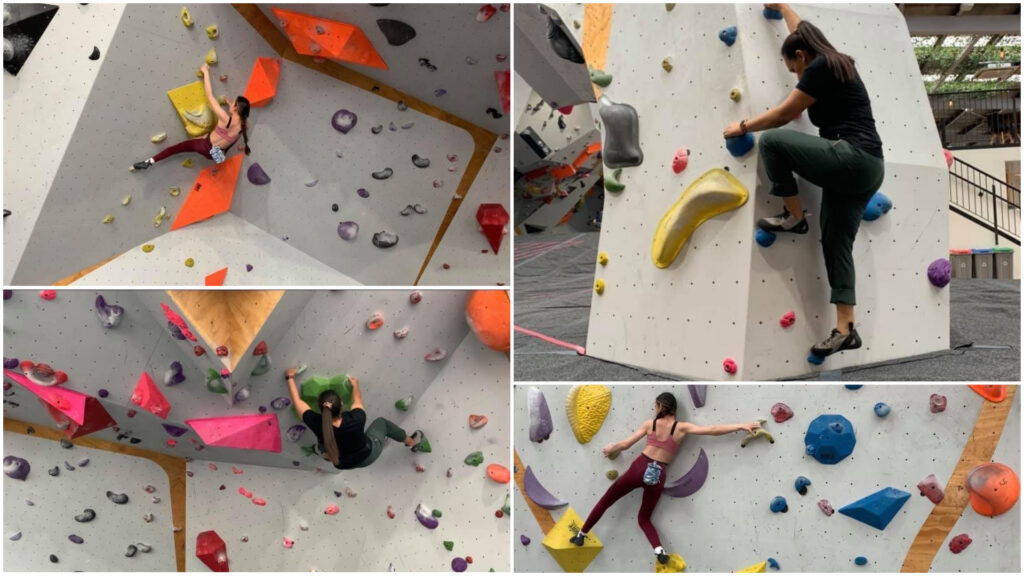 In fact, I'd even go so far to say that Uprising makes bouldering fun AND they have good coffee and great food .. what else does one need for a good day out?!?
Uprising (like just about everything else in Christchurch) is shiny and new and at the time of writing is the biggest indoor bouldering gym in New Zealand. Uprising not only has a large bouldering area (complete with uber cute toddler climbing area with a slide) it also boasts a gym, yoga centre and a cafe.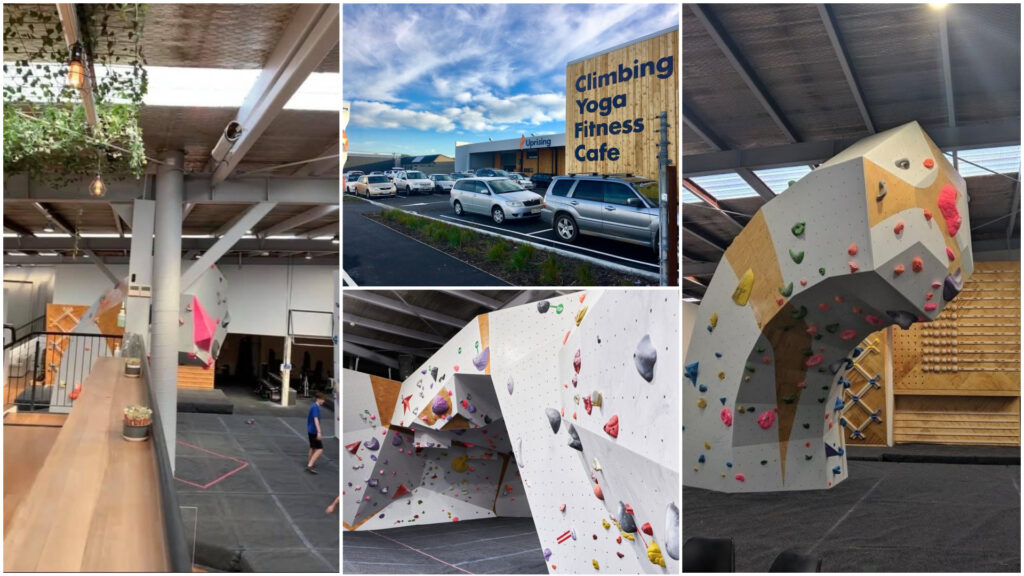 Like I said .. what more could you need?
For Uprising to be in Auckland perhaps?
Now, that would be handy ..
And on that note – a little birdie on reception told me that the owners of Uprising were building a gigantic bouldering gym in Auckland and my investigations have found that it's just up the road from me!
How fortuitous is that!
Till next time