WILDERNESS WALK 1200KM – 3 months down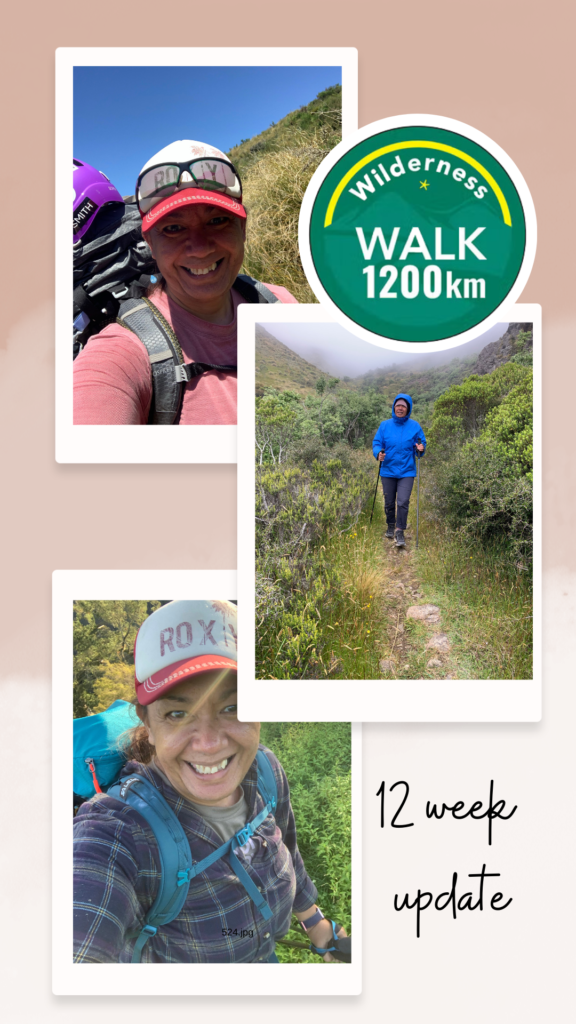 Time flies when you're having fun – right? 😉
Started the challenge with a huge four week total, thanks to our expedition climbing trip to Mt Somers which may have in fact contained more walking than climbing – perhaps it should have been considered a hiking trip – with some climbing thrown in!
The following four week block was considerably lower, but I managed to log just over the required monthly total to stay on course.
The last four week block was even lower *sigh* and I left it till the very last day to log the required kilometres but I guess, it was better than I did it "late" than dip into the surplus I'd banked during the first four weeks – those km's I'm holding aside just in case something arises where I literally can't walk for a period of time.
So – going forward, I'm going to try and hit that 100km target before the last day.
Lets see how that goes. 😉
Total km to date = 381.84
Total km to do = 818.16
The challenge can be started at anytime, so if you'd also like to walk 1200km in 52 weeks check out all the details HERE.
There are also mini challenges published each month – I haven't done any of them yet, but I may jump on board for #microchallenge19: Become a one percenter!
Walk of at least 12km – one per cent of the challenge! – in one day. Be sure to describe where you went and how this walk compared to your usual walks. Include proof (e.g. a screen grab of your walking app) and a photo of you at completion!

Wilderness Magazine, April 2023
Let's see .. 12km is quite a long way for short legs 😉
Till next time