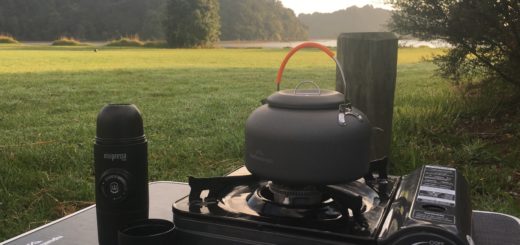 Whenever our family went camping, James would miss sleeping in a bed, Isabelle would miss her Poppa and my baby,...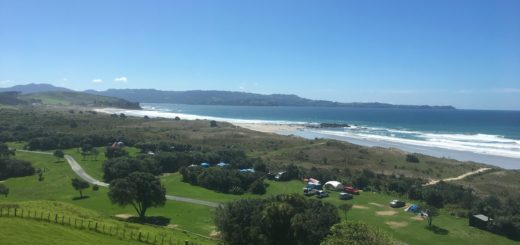 As Tāwharanui is a surf beach, Miss 10 and I hadn't rushed to visit this campground during the summer season,...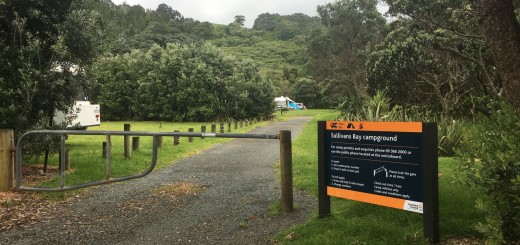 Apparently this campground is PARTICULARLY hard to get into, so it would seem I was in the "right place at...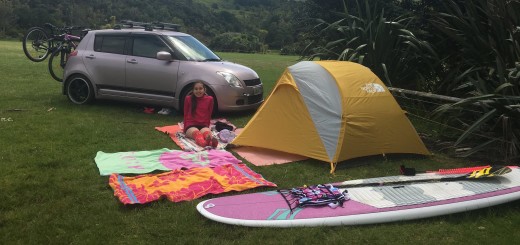 Since our last camping #microadventure the kids have been keen to "rough it" again, however since it was Winter and...