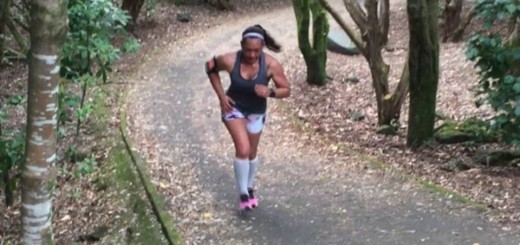 I've been running consistently for a couple of months now with no real end goal other than trying to run;...
This time last month I did my first "distance" run in years (and I mean actual years). That day I...
Because I went to the Chicks at the Flicks on Wednesday night and got home after James had gone to...