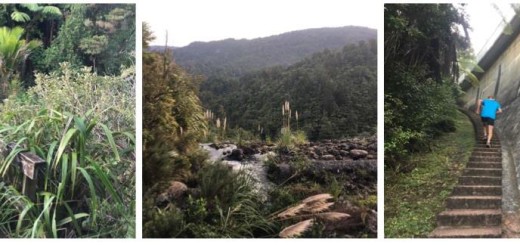 The route; Auckland City Walk, Anderson Track, West Tunnel Mouth Track, Waitakere Tramline Walk, Waitakere Dam Walk, Fence Line Track,...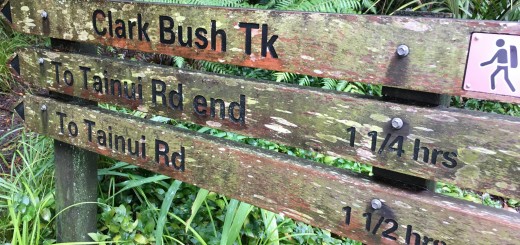 Tramping Track – Clark Bush Track skirts around the headwaters of a small stream, passing several large kauri. There are...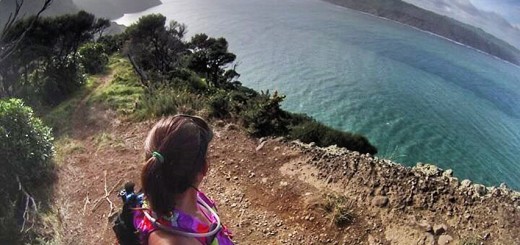 When I first started trail running I had no clue. I'd only been running regularly (again) for five months and...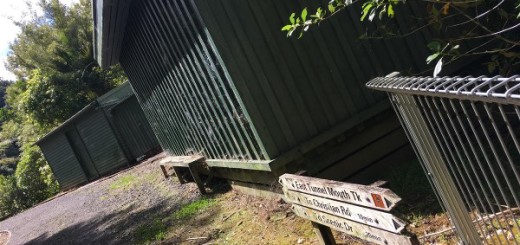 Tramping Track – From the Waitakere Filter Station at the end of Christian Road, the East Tunnel Mouth Track follows...